Avel Robotics and the Vendée Globe, a story of true passion
Publié le 10 December 2020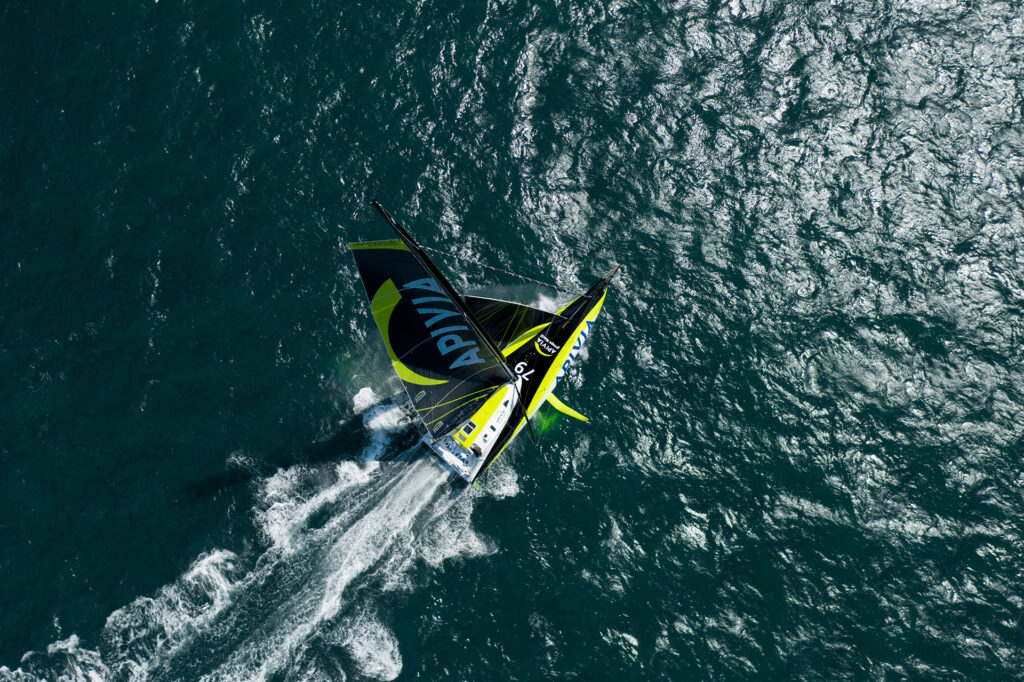 The Vendée Globe is one of the craziest and most challenging races. It is unrelenting on the body and the boats, which must be capable of withstanding the 40,075 kilometers (21,638 miles) sailed by the skippers.
33 contenders will be at the start of the race on Sunday, 8 November.
33 men and 33 boats, with a combination of the best technological innovations in the sailing industry.
Bretagne Développement Innovation looks back at the impact of the Vendée Globe on the yacht racing sector that makes huge progress every four years achieving new heights of technological performance. The article focuses on the automation of foil production initiated by Avel.
"For boat builders, foils have also revolutionized methods and driven innovation. Launched in late 2017, Avel Robotics was specifically created to meet this demand."
Bretagne Développement Innovation
So, 33 boats and 33 men. Among the contenders is Charlie Dalin, one of the favorites in this 9th round the world.
Apivia's skipper casts his mind back to the design and build of his boat during a program on France Inter, "Une semaine dans leurs vies" (a week in the lives of…), in which Avel Robotics participated.
Slender nose and giant fins, Charlie Dalin's boat is a distillation of the know-how that has made France a leader in this field.
Cover photo: Maxime Horleville / Disobey / Apivia
Retour aux actualités