A second robot and new markets for Avel Robotics
Publié le 10 December 2020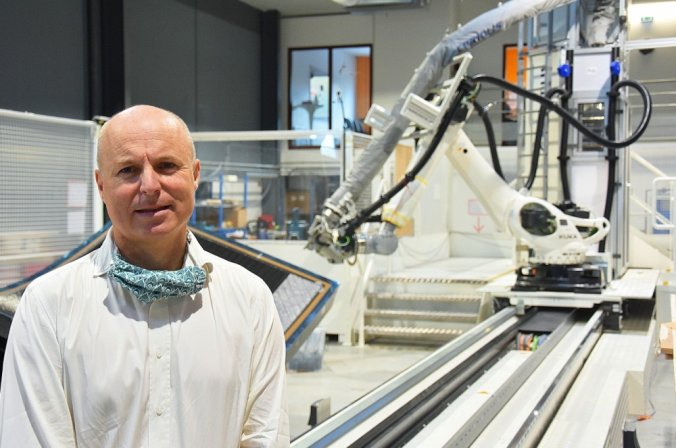 We decided to invest in the future, because we are convinced that the sector has strong potential and that business will pick up again.
"Avel Robotics very quickly made a name for itself in offshore racing in Lorient, with its foils produced by robot. The start-up hopes to strengthen their reputation by the purchase of a new robot."
Learn more about this investment in the series of reports by Le Télégramme dedicated to people from Lorient who have innovated in offshore racing.
Retour aux actualités