An agile company with a close-knit team
20 members of staff
Design and program engineers / composite engineers / production managers / R&D managers / industrial director
Operating since 2017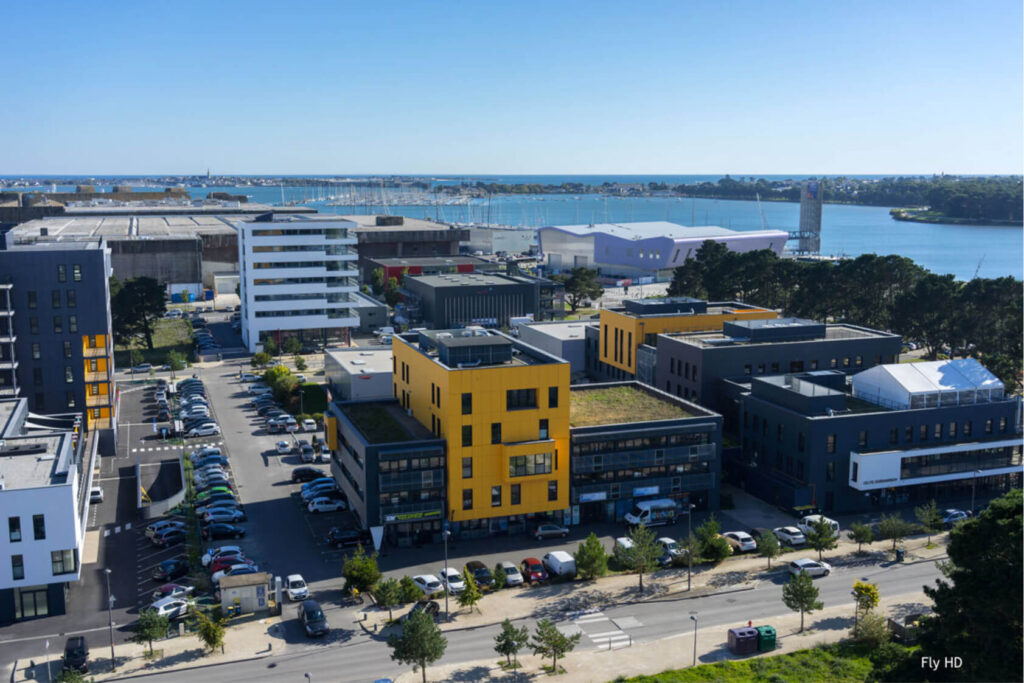 New technology located at the heart of the Sailing Valley
Our company is located at the heart of the renowned Sailing Valley, in South Brittany, giving it exclusive access to the best French ocean racing teams and facilitating access to the main industrial centers of the region.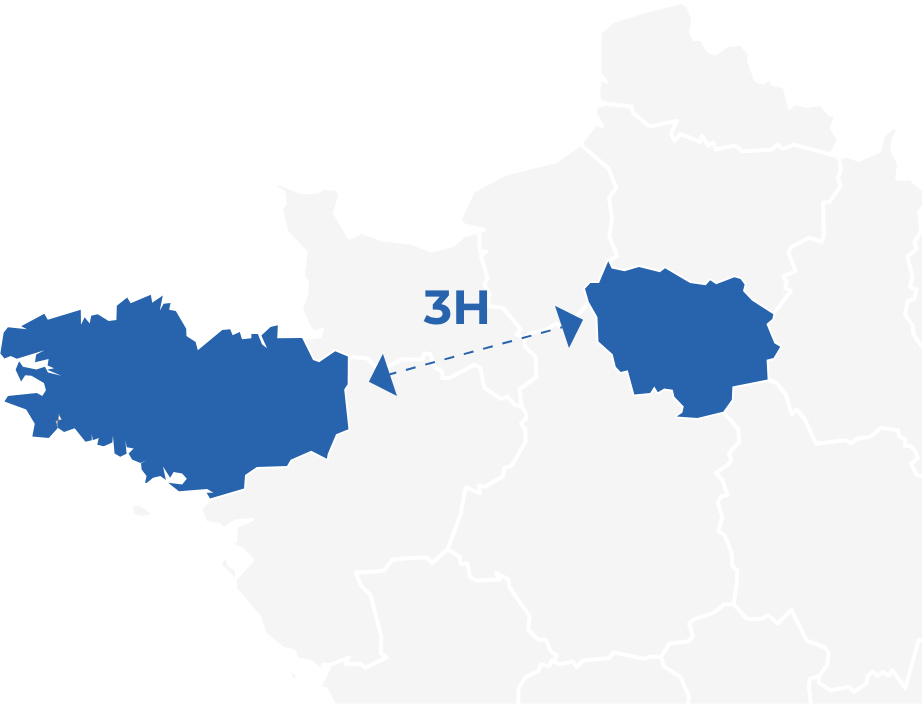 Avel Robotics ISO 9001 certified
AVEL Robotics focuses on constantly satisfying its clients and producing products whose performance is unrivalled. This is why the company decided to get ISO 9001 certified. This certification is based on 8 management principles: customer focus, leadership, people involvement, process approach, systematic approach to management, continual improvement, factual approach to decision making, and mutually beneficial supplier relations.